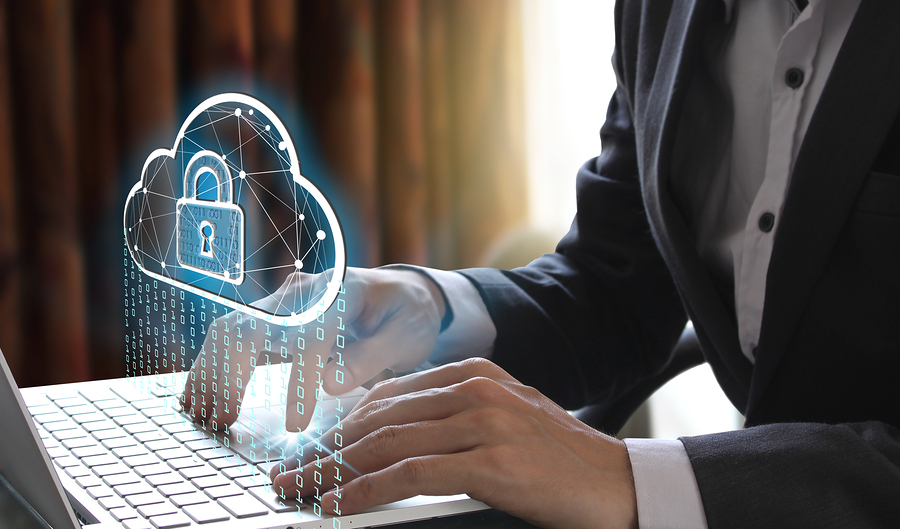 Access to Opportunity
Located in Jersey City, ten minutes from New York City, the world's financial hub and home to thousands of tech companies.
Distinguished Faculty
Teaching a rigorous and modern curriculum.
Flexible
Courses offered in the evening and on weekends.
Affordable
20% off in-state tuition for all students, including NY, CT residents and H1B/H4 visa holders.
Flexible Admission
No GRE or GMAT scores required.
Transfer Credits
Credits from a certificate program can be applied toward the master's program.
NJIT@JC Info Sheet
$120,000
Source: Glassdoor
Apply Today and Receive a $75 Application Fee Waiver!
Apply Now
Meet Our Jersey City Students
We offer small class sizes, leading-edge research, a flexible curriculum, and outstanding faculty.
Apply Now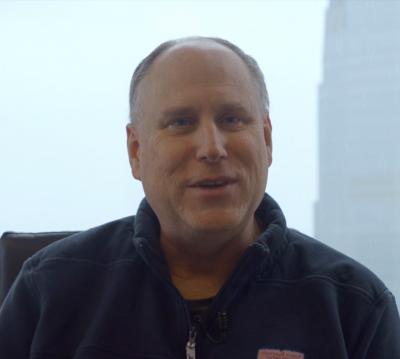 "I chose this program because of NJIT's academic reputation as well the proximity of the location to my office in New York City."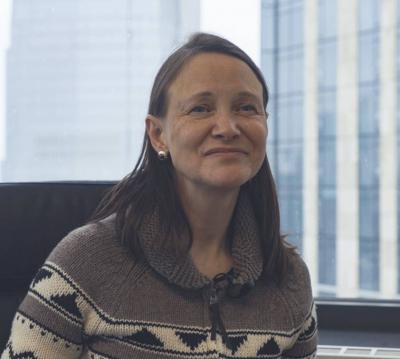 "As a computer science major, I understand that the more data we analyze, the better it is for human progress."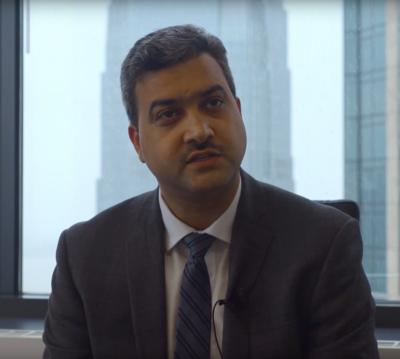 "My goal is to learn to look at data more clearly to increase the bank's operational efficiency."